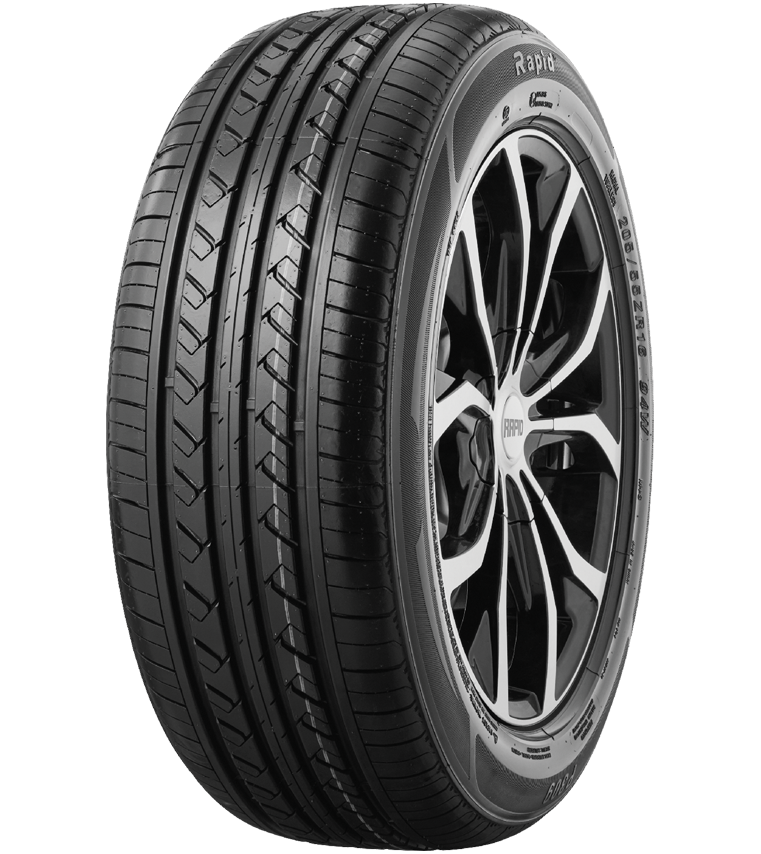 DESIGNED FOR:
– AVERAGE PASSENGER CARS
– URBAN ENVIRONMENTS
RIM SIZE: 13" – 16" | URBAN | SPEED RATING: T – H – V – W
Its symmetric tread pattern is specifically designed for straight line stability whilst providing excellent traction and braking in all weather conditions.
Grooves on main ribs
Silencer grooves on the main ribs allow smooth air flow to reduce road noise.
Grooved central rib
Tilted sipes in the centre rib improves acceleration and ensures straight line stability.
Four longitudinal grooves
4 wide longitudinal grooves enhance water evacuation on wet roads, improving traction and reducing wet weather drift.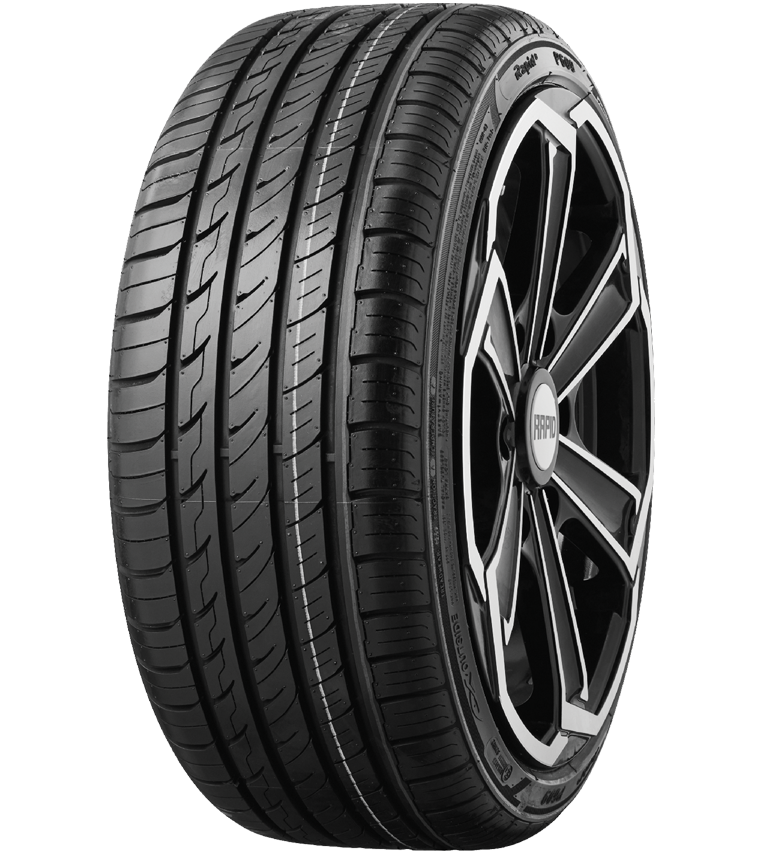 DESIGNED FOR:
– AVERAGE PASSENGER CARS
– URBAN ENVIRONMENTS
RIM SIZE: 16" – 24" | URBAN | SPEED RATING: T – H – V – W – Y
Its asymmetric pattern increases the contact area on the outside of the tyre offering improved handling through cornering even at high speed.
'Green' silica compound
Green tread compound with a higher ratio of silica reduces the friction between the rubber molecules decreasing energy loss and reducing the overall rolling resistance.
Shoulder block
A specially designed outside shoulder reduces deformation when cornering ensuring a precise and stable driving experience.
Anti-slip, all weather sipes
Anti-slip all weather sipes cover the tread offering stability in all weather conditions whilst offering improved traction under acceleration and braking.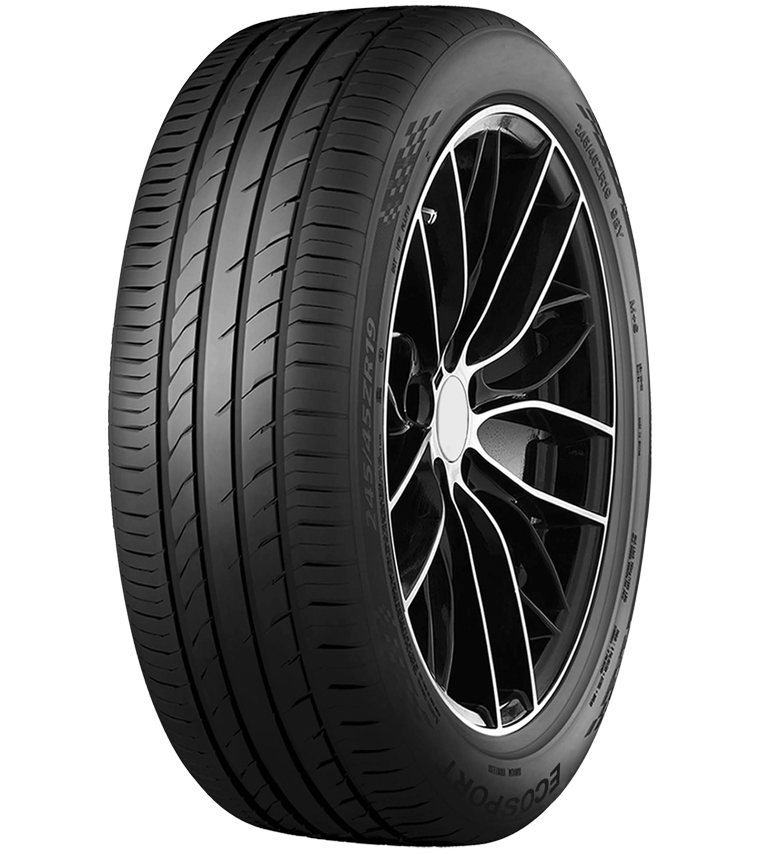 DESIGNED FOR:
– HIGH PERFORMANCE VEHICLES
RIM SIZE: 17" – 20" | URBAN | SPEED RATING: V – W – Y
The asymmetric pattern of the Ecosport offers excellent steering response and improved handling, even at high speed.
Longitudinal grooves
The four circumferential grooves combined with the lateral grooves provide excellent drainage on wet surfaces as well as improved grip and optimised performance on wet surfaces.
Ribbed block design
The ribbed central block provides precise handling leading to driving safety.
Tread compound
New carbon black formula improves handling in dry and wet conditions.